The 30th anniversary edition of one of the modern classics of the sexual revolution, with a new afterword by the author.
An international phenomenon upon its initial publication in 1972, THE HAPPY HOOKER established Xaviera Hollander-previously the most powerful madam in New York City-as the world's best-known observer and commentator on sexual issues. Now restored gloriously to print in a hip new trade paperback edition, THE HAPPY HOOKER will introduce a whole new generation to the carefree days of swinging in the 60's and 70's.
In the 1960s, as the sexual revolution was peaking, a beautiful young Dutch woman named Xaviera de Vries became the most powerful madam in New York City. In 1972, under the name Xaviera Hollander, she published a candid and racy account of her life behind the brothel door. THE HAPPY HOOKER shot straight to the top of the bestseller lists, eventually selling more than 15 million copies.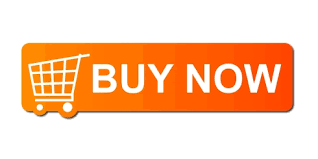 Nieuwe uitgave van de Happy Hooker in het Nederlands. Door uitgeverij Gibon. De Happy Hooker is de vrijmoedige en humoristische autobiografie van een handige zakenvrouw, een schelmenroman over een bevlogen feministe die met succes opkomt voor haar eigen positie en die van haar 'meisjes'. Meeslepend geschreven, schaamteloos opwindend, even moedig als bevrijdend.
De Happy Hooker details:
ISBN 9789491363627
Bestel Happy Hooker bij uitgeverij Gibon:
Prijs € 19,90
13,5 x 21 cm
288 pagina's
Luxe paperback met flappen
Illustraties NUR 301
Verschijningsdatum: 17 februari 2016
luxe in leer gebonden editie € 169,50
An instant classic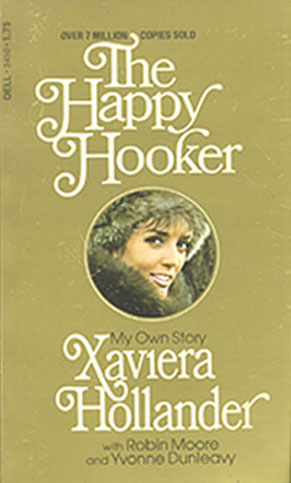 THE HAPPY HOOKER became an instant classic that marked the intersection between the Playboy generation and the sexual revolution of the feminist era. Hollander left no vice unturned, covering lesbiansim, bondage, and other sexual appetites with a frank tone that left the reader with no doubt that they were listening to a master…or mistress, as it were.
Now, forty years later, the original is back in print-in a fabulously packaged retro edition that will bring back the experience of sneaking under the covers to read your parents' original copy. Published to coincide with Xaviera's new memoir, CHILD NO MORE, this trade paperback edition will introduce new readers (and reacquaint others) to the gleefully lusty tour guide that is Xaviera Hollander.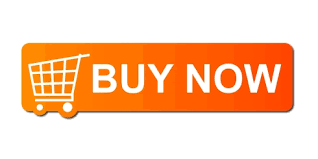 About the Author
Xaviera Hollander, author of more than a dozen books, writes the "Call Me Madam" column in Penthouse, a post she has maintained for more than thirty years. She divides her time between Marbella, Spain and Amsterdam , where she regularly produces English theatre performances at her living room theatre. As a hobby she runs a fun Bed & Breakfast in Amsterdam as well.
THE HAPPY HOOKER
30th Anniversary Edition
By Xaviera Hollander
ReganBooks / Trade Paperback
On-sale June 4, 2002
ISBN 0-06-001416-4