How are you and where are you? These days I am quite happy to live in pleasant Amsterdam without too many restrictions due to Corona; although I take all hygienic precautions to avoid being infected by the COVID bug.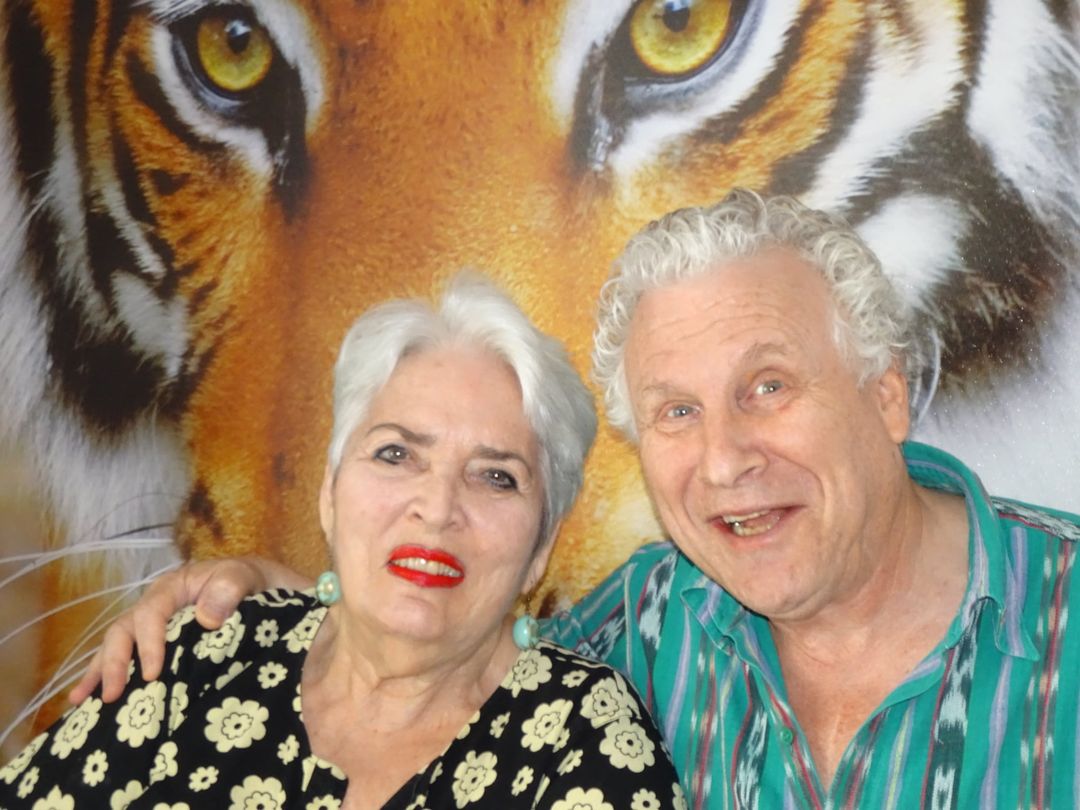 New Book finished
After years of work, I made a final effort this summer to finish my two new books in the Wall Talk Series. Originally I had only planned to make it one book, but there were so many stories to tell that I ended up writing two big books. The summer was almost frying us with temperatures over 30 degrees C, for weeks in a row, I managed to finish the last part of my book. Because of the extreme heat here and there, my stories became hotter and hotter!
XAVIERA'S HAPPY HOUSE opened corona proof!
After thoroughly cleaning and putting disinfectors in every room it is as safe as possible! We added a flexible cancellation policy and check-in and check-out times. Absolutely all our guests, regardless of religious, sexual (LHBTQ, ideological, political and any other beliefs are most welcome! So we are welcoming children, dogs, cats, and other pets. We guarantee the warmest welcome and everything you need for a pleasant stay!
We added 3 new languages to Our B&B pages: French, German and Russian. https://www.xavierahollander.com/happy-sleeper.html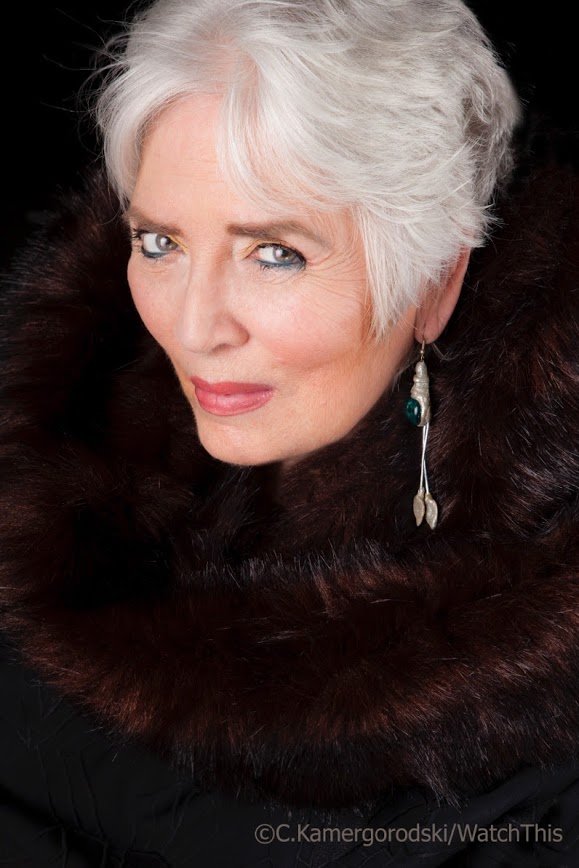 Whats up in Amsterdam? No queues!
Because almost everything needs to be reserved by internet or telephone. In this surrealistic time we live in, Amsterdam offers unique opportunities to see the city without too many tourists. This is a chance of a life time to visit the big musea like van Gogh and the Rijksmuseum without a queue.
Hope to see you in Amsterdam! Love, Xaviera & Philip

This email address is being protected from spambots. You need JavaScript enabled to view it.
www.xavierahollander.com